Optimus has it's origins in Sweden and has been manufacturing outdoor stoves for more than a century. At the end of 2007, the Swedish Optimus company was integrated into the Swiss Katadyn Group. Since its formation in Stockholm in 1899, Optimus has been developing and improving its products to become the clear first choice of demanding users throughout the world. Open air life is very much associated with activity, movement, and physical endeavour, often struggling with the weather at the same time. Optimus wants to give its users the opportunity of using products that are safe and easy to use in the environments we all enjoy.
Gas or multi-fuel? Many people who cook in the outdoors choose a gas stove because of its simplicity. You don't have to fill it with fuel, it's quick to light, and easy to control. These benefits can be found in the entire Optimus gas stove range with added features such as 4 season mode and innovative folding burner heads.  A multi-fuel stove gives you the flexibility of using different fuels throughout the world.
"Optimus multi-fuel stoves include features such as magnetic cleaning needles and Powerline™ control valve which uses the fuel hose as an extension to the valve."
The Optimus family of hard anodized cookware has been expanded with the Optimus Terra Solo, Optimus Terra Weekend, and Optimus Terra Kettle products. The classic Optimus Terra is of course still available for backpackers looking for the most innovative cookware system on the market.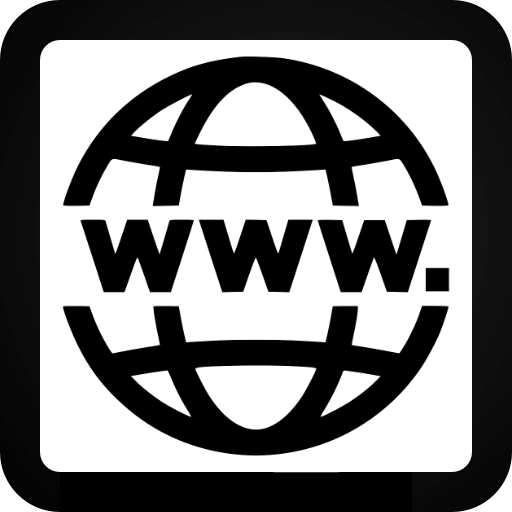 Optimus Stockists
Find your nearest stockist by zooming in to your required location, you can also view stockists by individual brand using the left side menu or search near your location by clicking
Not all stockists will offer a full range of products, please contact the retailer before travelling.