100% Waterproof!
In 1982, Hartmut Ortlieb founded ORTLIEB in Nürnberg. In 1997 the firm relocated to the franconian town of Heilsbronn, not far from Nuremberg. In 2007, Ortlieb celebrated its 25th anniversary. How time flies!
The first ORTLIEB bike panniers were created in pure personal need for waterproof equipment – it wasn't available at that time! Hartmut's first products were hand-made on his mother's sewing machine: dry bags and bicycle panniers made of truck tarps. These prototypes were tested by Hartmut and his friends on self-organised bicycle and climbing tours. What started very simple has soon developed into a story of success.
In the meantime, the company has more than 140 employees, and ORTLIEB's collection has grown to include over 500 individual products. Even today, everything is located under one roof: from development and design to engineering, production, sales, marketing, and shipment. All waterproof products are produced in a high frequency welding method at the German headquarters in Heilsbronn. "Made in Germany" guarantees high quality outdoor equipment for all demands, all weathers and all terrains.
"From the Heilsbronn production site in Germany, ORTLIEB ships worldwide to distribution partners in more than 30 countries. All ORTLIEB products are backed by a 5 year warranty against defects in material and manufacturing."
ORTLIEB products are characterised by tightly sealed closure systems such as roll closures, waterproof zippers and Velcro closure. Numerous design features are protected by patents and keep on setting new standards in the bike and outdoor market. The quality products with their special design features are developed by new ideas of a multidisciplinary team that orientates towards the requirements of the market, and thus the increasing demands of the users.
ORTLIEB puts high emphasis on customer service including after sales, a fact highly valued by both end consumers and retailers. 
Sustainability plays a key role in daily life of work and production. ORTLIEB is an active member of various interest organisations and working groups. Since 2008 the company is a member of the EOCA (European Outdoor Conservation Association). This initiative collects finances and invests in projects protecting environment and nature all over the world.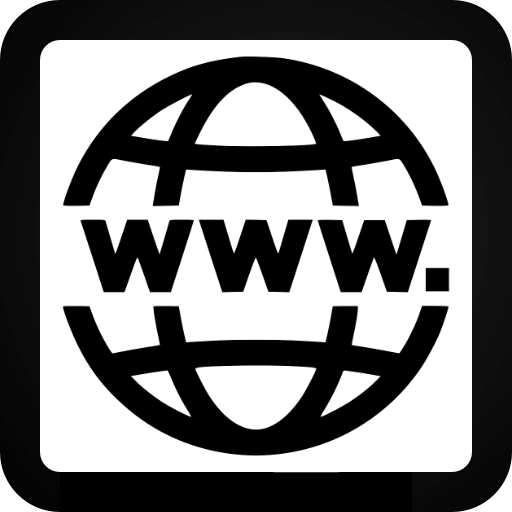 ⇐ Stockist Map